ETHNICA COLLECTION IS OUT!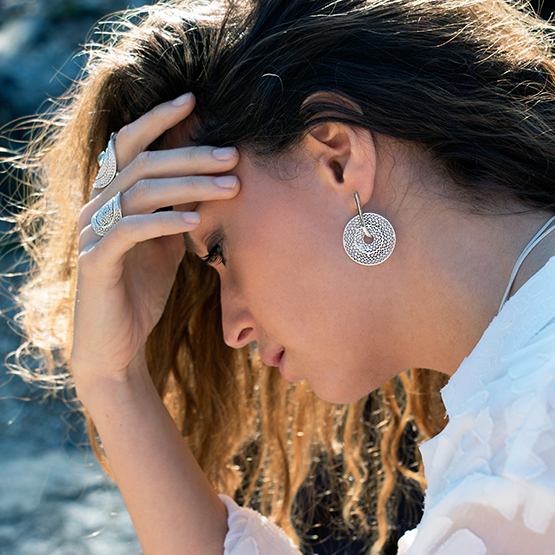 ETHNICA collection is a tribute to the ancestral techniques of the Portuguese filigree with a contemporary twist, as well as celebrating legendary ethnicities and civilizations.
Each piece results from the communion between tradition and geometric minimalism, its lightness transports us to places where belief, ritual, mystery and magic merge in a timeless expression.