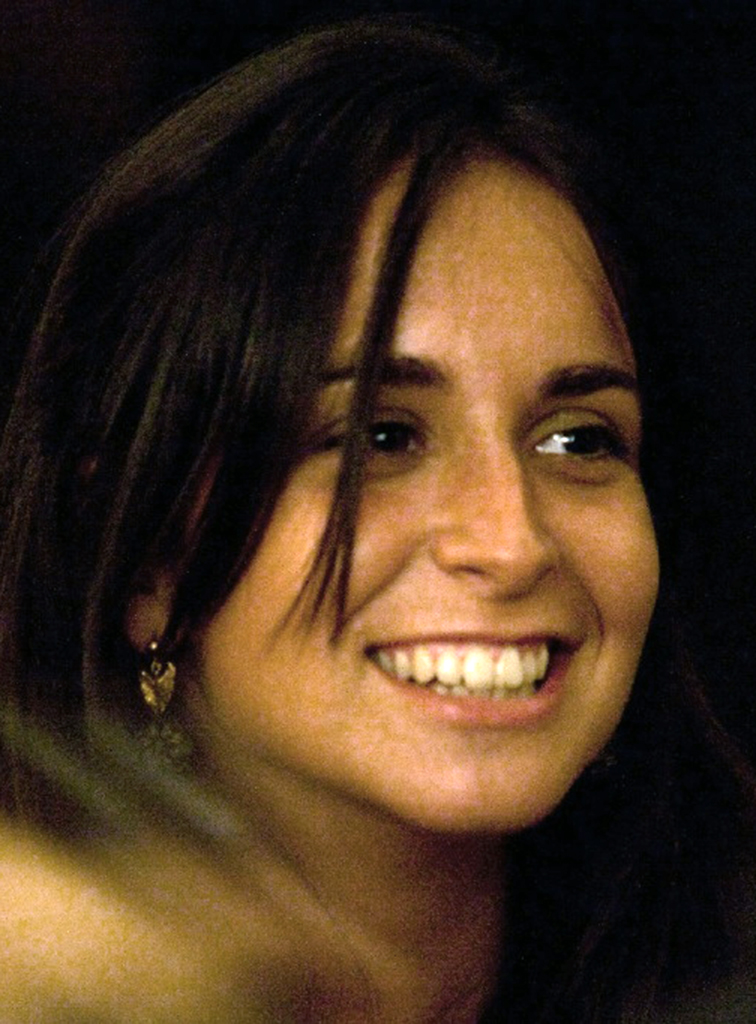 B
arbara Goyri Jewellery is a brand created in 2012 and established in Oporto, Portugal. The love for collecting and the knowledge that breathes through her memories provided the perfect setting for Barbara to start her own designer brand, exclusively dedicated to the creation of contemporary jewellery.
Inspired by nature and life experiences, Barbara Goyri Jewellery presents us collections filled with little treasures, that harmoniously match the ancestral Portuguese know-how with the contemporary design, immersed in temporal, visual and geometric contrasts. There is no pursuit of perfection. Instead, this work is about the imperfection of natural textures in connection with the structural geometry of each piece. Simplicity is the keyword behind her art and expertise, which also defines the cosmopolitan woman that brings her refined jewellery to life, day after day.
Combining contemporaneity with the national handcraft, the pieces that are born from experiences in her work bench, gain a human dimension through the dynamics among Portuguese suppliers and artisans. The search for detail and finesse in the quality of the finishings are fundamental in the creative process of each collection and personalized requests, providing little stories in the shape of jewellery, that are uniquely designed for each of her costumers.